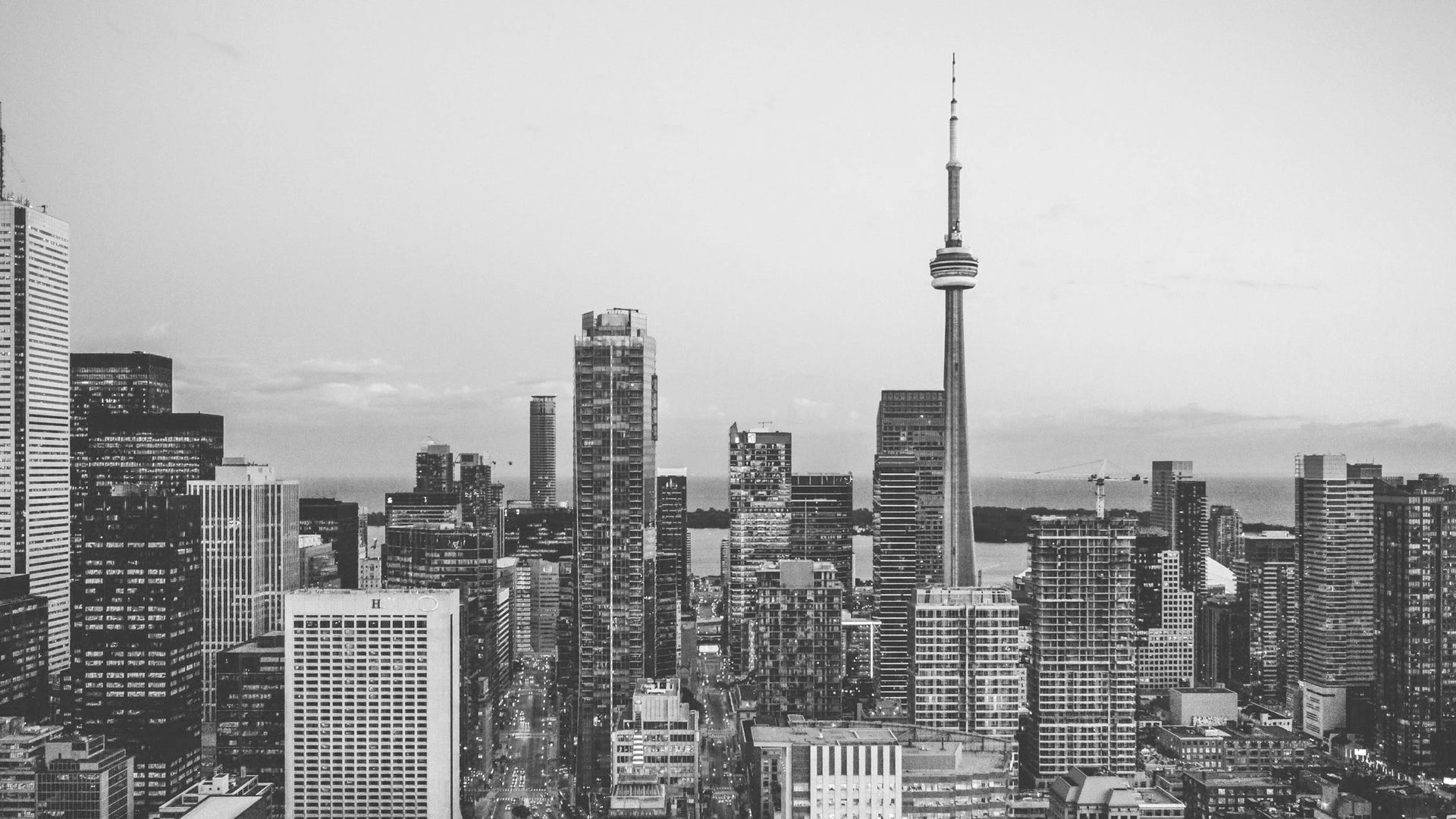 A friendly and collaborative community of Atlassian users
Community is at the heart of Atlassian. Join your peers and experts in the industry for evenings of discovery, fun, and friendship!
Our Sponsors



A place for the community to gather, learn and share.
Come to Gain Valuable Insights About Atlassian Products, Share Your Expertise, and Network with Other Users, All in a Fun, Casual, and Informative Setting.
Learn
Get trained in key Atlassian business tools, including Jira, Confluence, Bitbucket, and more. Achieve your personal and career goals by learning from Atlassian experts and top performers.
Network
Our events are the ideal place to network with fellow Atlassian product users who will share your challenges and help you succeed with Atlassian tools, whether you're a beginner or an expert.
Share
Do you use an Atlassian product? Have you run into a snag while using it? Share your knowledge, best practices, and case studies to help users like you. You can apply to present!
Recently Featured Speakers
Get to know our expert speakers who will share the latest topics and trends impacting tech.
Hannes Obweger
Hannes is the Co-Founder and Co-CEO of Fine Software, the makers of JXL. Before starting JXL, Hannes was an engineering manager at Atlassian, responsible for Atlassian's frontend tech stack, monorepo, and PaaS infrastructure.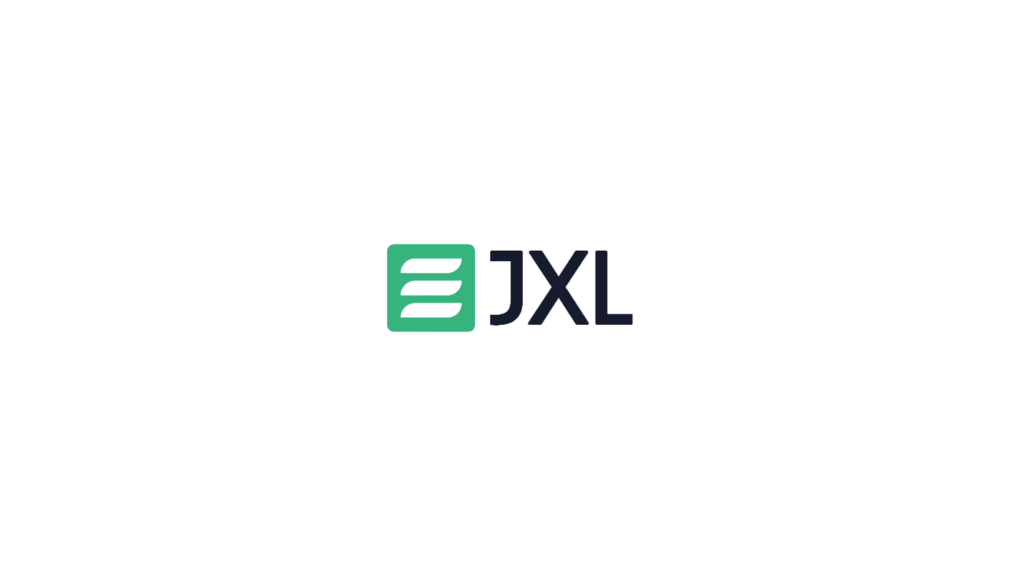 John Funk
John Funk is the Agile Tools Administrator at Ramsey Solutions (a Dave Ramsey Company) in the Nashville, Tennessee, area. He serves as a dedicated Jira Administrator for 900+ users and has 15+ years of project management experience.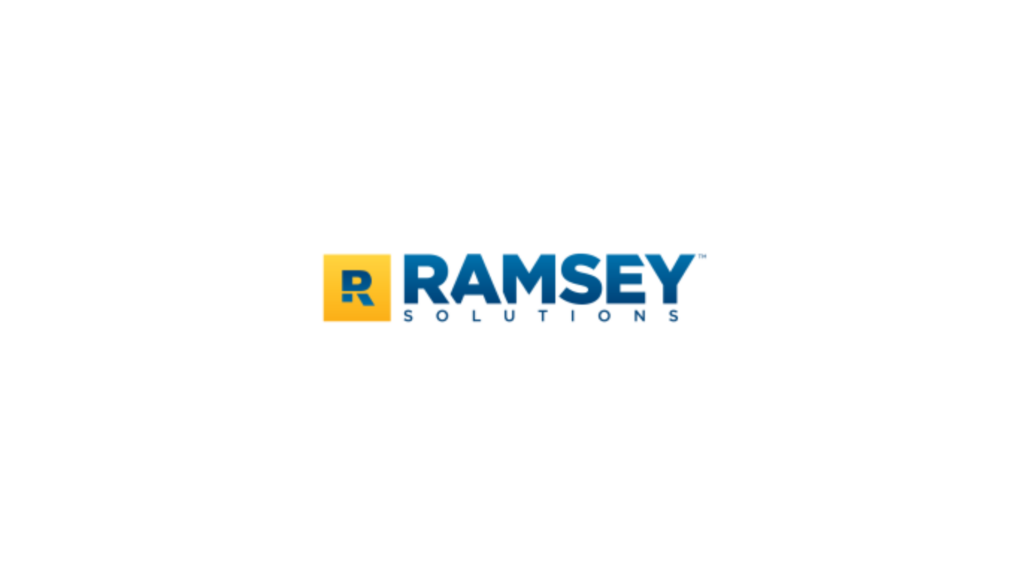 Phil Heijkoop
Phil is a lead solutions engineer at ALM Works who can solve all the world's Structure-related challenges. His passion for teaching plus his broad experience as an engineer helps empower his customers to solve challenges.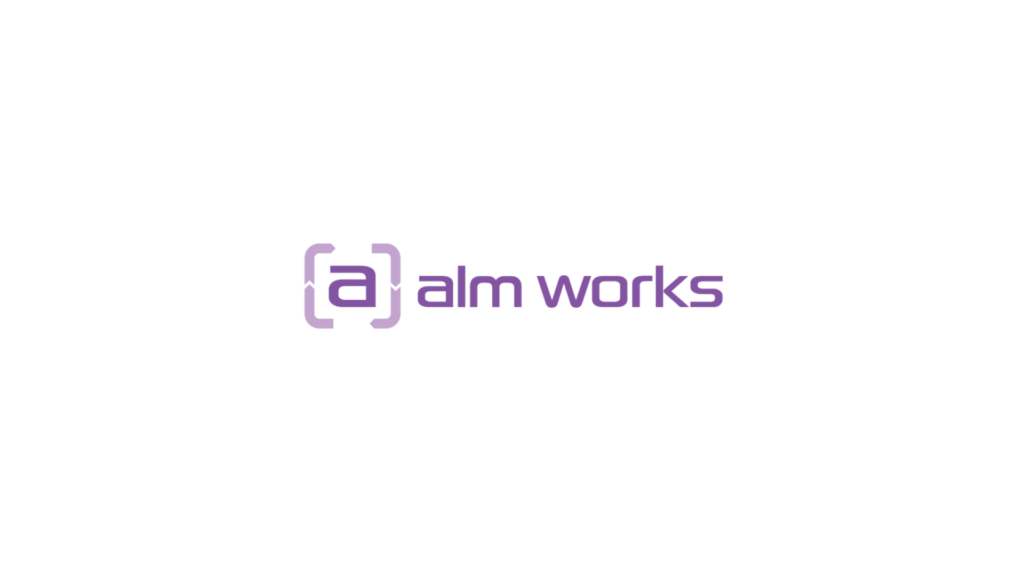 Our Events
We host the most fun, engaging and inspirational events for the Atlassian Community.